Cheerleading Squads Insurance for Manhattan, NYC with Affordable Gymnastics School Insurance, Cheerleading Schools Insurance, Health Club Insurance and Climbing Wall Insurance
Kulin-Sohn Agency is the name to remember for Manhattan gymnastics insurance, and we are very proud to be able serve this legendary New York borough. There are few places on the planet that inspire genuine awe in visitors from the first moment that they arrive, but the Big Apple is one of them.
It is hard to know where to begin when you start to list the must-see attractions. You have the Empire State Building, the Metropolitan Museum of Art, Central Park, Rockefeller Center, Madison Square Garden, Radio City Music Hall, Broadway, and the Guggenheim Museum just to name a few.
Obviously, there is a world-class professional sports element, and gymnastics is a very popular activity for younger people. If you have a gymnastics school in the Upper East Side, Greenwich Village, Chinatown, the Upper West Side, TriBeCa, SoHo, Little Italy, Washington Heights, or any other part of Manhattan, a reliable gymnastics insurance resource will always be just a phone call away.
Cheerleading Schools Insurance
There are countless great schools in Manhattan, and where there are schools, there are cheerleaders. Cheerleading squads insurance is another area of specialization for our agency, and we can obtain cheerleading insurance from a number of different companies that we represent.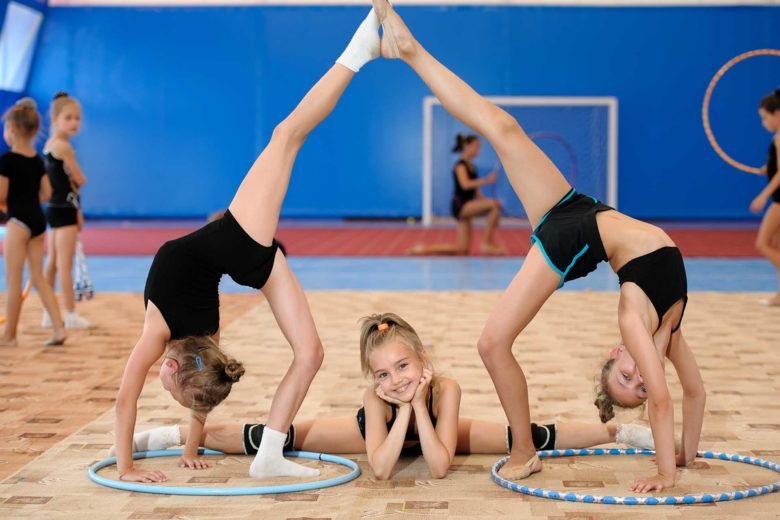 Since we have multiple relationships, we can compare the premiums that are being quoted by each of these respective companies. At the end of the day, you can choose the lowest one that is out there and go forward with the knowledge that you are not overpaying for your Manhattan cheerleading schools insurance.
Health Club Insurance and Wall Climbing Insurance
Fitness is very important to many people that live in New York City, so health clubs are ubiquitous. If you operate a gym, health club insurance is a must, and we offer all different forms of gym insurance, including property damage insurance, contractual liability coverage, bodily injury insurance, and more.
Some facilities offer wall climbing as a form of exercise, and climbing wall insurance is another type of coverage that we can obtain for our clients. The wall climbing insurance will protect your interests, but the premiums will not put too much of a dent in your business budget.
Give Us a Call Right Now!
If you would like to discuss your coverage needs with one of our Manhattan cheerleading insurance, gym insurance, wall climbing insurance, and gymnastics insurance experts, call us toll-free at 800-640-6601.