About Gymnastics Insurance, Cheerleading Squads Insurance & Health Club Insurance
Unparalleled Expertise Equals Unparalleled Service
The Coverage You Need…the Service You Deserve
There's a huge benefit in having an insurance agent who actually has hands-on experience in the field that he or she is servicing. Mark Sohn has the kind of personal experience and in-depth understanding of athletics that enables him to provide a level of service you simply won't find anywhere else. Mark understands the need to protect athletes and the gyms and facilities that host and train them. He's equally empathetic with budget concerns and has established relationships with highly rated insurance companies who specialize in providing the protection you need.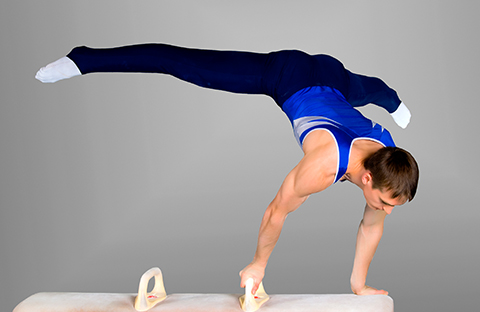 Meet Mark Sohn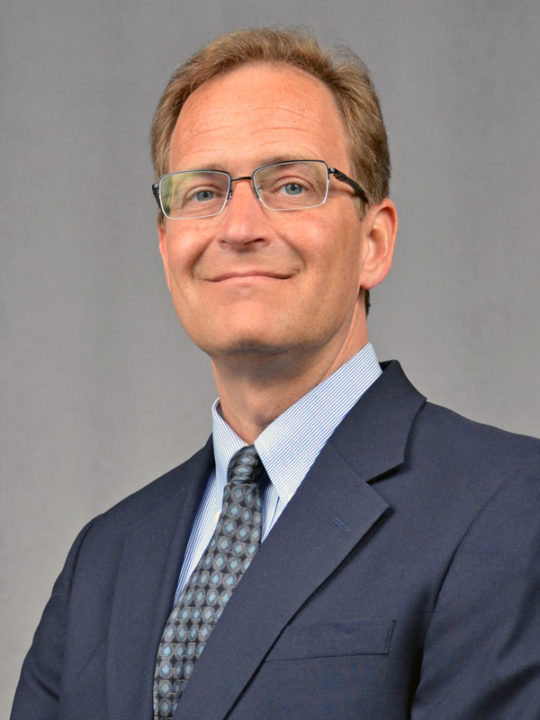 Mark Sohn began his gymnastics career in 1983 at the age of 13 and never looked back. Mark discovered that the Pommel horse presented the perfect opportunity to showcase a wide variety of skills. Determination, passion and perseverance took Mark to many collegiate victories while attending Penn State, including four successive years winning the pommel horse event at the NCAA National Championships, becoming the second gymnast in NCAA history to accomplish this amazing feat on an individual event. Mark has competed as a finalist in the World Gymnastics Championships in 1992 at Paris, France and again in 1994 at Brisbane, Australia and also completed in the 1996 Individual Event World Championships in San Juan, Puerto Rico.
Mark's national competition record is a true display of his competitive spirit and desire to excel. National Competitions include the 1992 and '94 Winter Cup Challenge in Colorado Springs, Colorado, where he placed 1st in pommel horse at both events. In 1995, Mark competed in the Coca-Cola National Championships held in New Orleans, Louisiana, again taking 1st in pommel horse. 1996 saw Mark returning to Colorado Springs, Colorado to successfully defend his 1994 1st-place win at the Winter Cup Challenge.
Today, Mark puts his expertise as a former competitive gymnast to work at Kulin-Sohn Insurance Agency. Years of practical experience have given Mark and his team the experiential knowledge and professional understanding necessary to deliver comprehensive protection against sports-related insurance risks. Mark Sohn and the entire staff at Kulin-Sohn Insurance Agency work together to design an insurance program that addresses your risks and delivers sound, real-world coverage.