Do you run a health club or fitness center? Then, you should realize that this is your dream. A business is not just an investment but it also has several kinds of emotions and feelings associated with it. So, you should make sure that it is protected from all kinds of damages and risks. One of the biggest risks that a health club has to face is property damage. Since this area is prone to a lot of aggressive physical activity and is also full of machines and fitness equipment, it is possible that parts of your property or the equipment can be damaged. Sometimes, people also rent a few equipment instead of buying them. So, if these get destroyed, you will have to face severe consequences. There is only one solution to get out of this tricky situation. And that is getting the right health club insurance. If you have this insurance, it will at least be able to prevent a huge monetary loss. We, at Kulin-Sohn Insurance, can provide you with a comprehensive and affordable gym or health club insurance. We have the right experience, understanding, and knowledge of the sort of risks and that is why, we can provide you with the right assistance.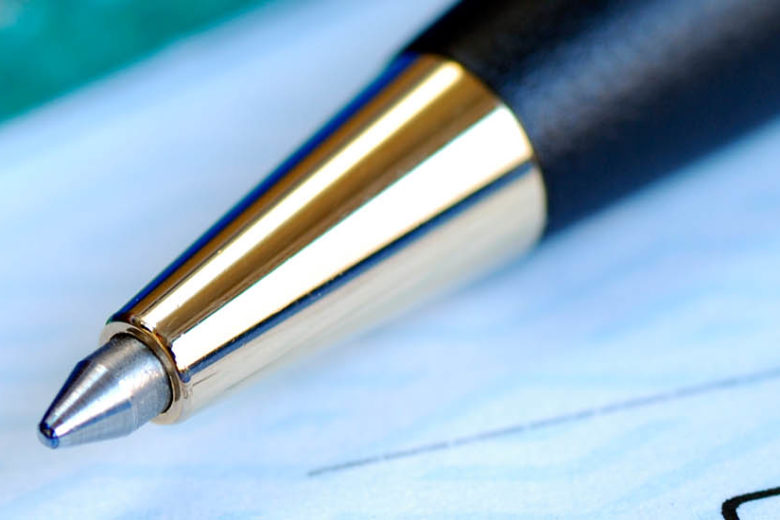 Here, we have put together a few reasons why you need health club or gym insurance. Take a look.
Property Damage
If any part of your property gets damaged during a gym session, then you will have to bear a significant amount of loss otherwise. So, if you have insurance for the health club or fitness center, you can avoid such a terrible loss.
Bodily Injury & Liabilities
Sometimes, the members of your health club can also get injured or hurt while working out on a machine. Since this is your commercial space, you can be held liable for this and asked to bear the expenses of the member's medical treatment. If you have insurance, then you can get rid of such professional liabilities.
And if you are keen on buying our insurance in areas like California, Florida, Illinois, New York, Chicago, or Los Angeles, then quickly get in touch with us now.