Are you a fitness freak? Do you love fitness training, gymnastics, and other such physical activities which helps you keep your body in the right condition? And if this zeal for fitness and health has persuaded you to start a gymnastics program, then you must understand that it is not just about imparting your knowledge to a group of people. But it is also about running a business. You must take protection against all kinds of risks and damages that your commercial space can be subjected to. That is why gym insurance is such a necessity for you. We, at Kulin-Sohn Insurance Agency, can be a great choice for you to purchase an insurance policy for this. We have been in this industry for more than 20 years and can offer you a great coverage for your needs. So, if you are from areas like California, Florida, Illinois, New York, Texas, or Chicago, you can resort to us.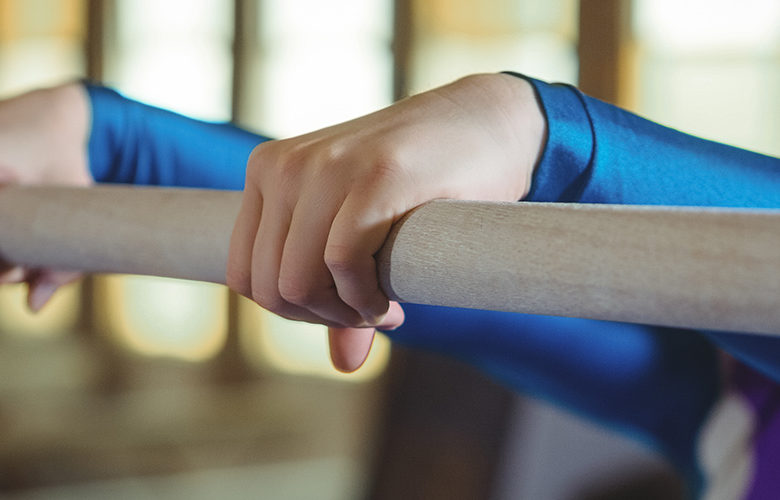 Are you thinking that how is our insurance the right choice for you? Here, we have put together a few advantages of buying your gym insurance from us. Take a look.
Comprehensive Coverage
We can provide you with a comprehensive coverage option for our gym insurance. We are aware that each of your members needs equal balance of strength and the similar protection. So, we can help you find the perfect insurance coverage that meets all the needs of your gym members.
Multiple-Carriers
We understand that no two clients are the same with similar demands and requirements. Therefore, we provide a variety of carrier options so that you can choose one according to your preferences.
Affordable Premiums
Last but not the least; we know that the budget is a primary factor while picking the insurance. So, we make sure that you don't overstep it. All our policies are quite pocket-friendly, allowing you to enjoy full coverage at minimal prices.
So, if you are interested in our insurance policies for your gym, then contact us today.