Gym Insurance, Cheerleading Insurance, Health Club Insurance and Wall Climbing Insurance in Chicago
You can stop right here if you have been looking for an agency that can connect you with gymnastics insurance in Chicago, Illinois. Kulin-Sohn is uniquely positioned to provide gymnastics school insurance because of the background of our ownership. Mark Sohn won the NCAA pommel horse championship on four different occasions, and this level of athletic achievement takes a lot of dedication, integrity, and hard work. He brings the same attributes to the agency and the gymnastics insurance clients that we represent reap the rewards.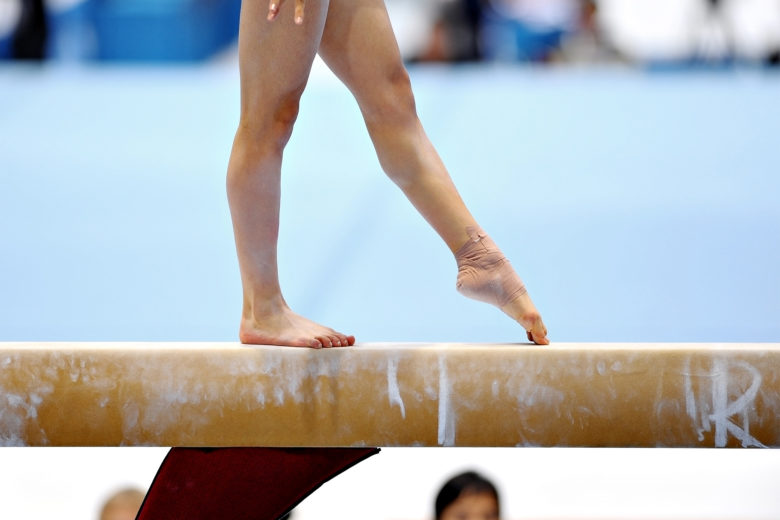 Chicago is a world-class city on every level. From an economic standpoint, it is a global powerhouse, and it is a hub of higher education as the home of the University of Chicago and Northwestern University. Cultural centers abound, and some of the most rabid sports fans in the country root for the Cubs, the Blackhawks, the Bears, and the Bulls.
The sport of gymnastics is very popular in Chicago, and gymnastics insurance is a must for all gymnastics schools. We can provide the optimal coverage at a price that you can afford, because we represent a number of different highly rated insurance companies. You don't have to settle for just one quote, and this ability to conduct cost comparisons is one of our great strengths.
Cheerleading Insurance
In addition to our gymnastics insurance offerings, we are also the leading agency for cheerleading insurance in Chicago, Illinois. When it comes to cheerleading schools insurance, we offer a wide range of coverage options, including bodily injury cheerleading squads insurance, property damage coverage, premises liability insurance, and much more.
Health Club Insurance
Health club insurance is another area of specialization for our agency, and once again, we have all different types of gym insurance available through multiple insurance companies that are competing for your business.
Wall Climbing Insurance
We can obtain wall climbing insurance for you if your facility offers this activity. It is obviously a somewhat risky endeavor, so climbing wall insurance is an absolute must.
We Are Here to Help!
We are well aware of the fact that all of these different types of insurance can be difficult to understand, and as a response, we place an emphasis on communication. All of your questions will be answered, and at the end of the process, you can make a fully informed decision.
If you are ready to speak with one of our Chicago, Illinois gymnastics insurance, cheerleading insurance, health club insurance, and cheerleading squads insurance specialists, give us a call at 800-640-6601.