Cheerleading is one of the popular activities that are taken up by most of the youth in the present generation. Gone are the days when this would be just jumping at the sideline and waving pompoms. Now this a nationally telecasted and celebrated performance sport. Therefore, there is an increase in the number of training institutes or clubs which dedicatedly help aspiring cheerleaders to sharpen their skills and achieve their goals. But given the immensely difficult flips and twists that one has to do in this kind of training, it is quite natural that the performers might undergo injuries and other kinds of risks. So, if you are an owner of a cheerleading school or a gym club, you need to invest in cheerleading schools insurance. We, at Kulin Sohn Insurance Agency, can help you protect your cheerleading program facility. Having been making customized insurance coverage programs for more than a decade, we have been able to cover all the potential risks that are encountered by cheer gyms or clubs in our high-quality insurance products.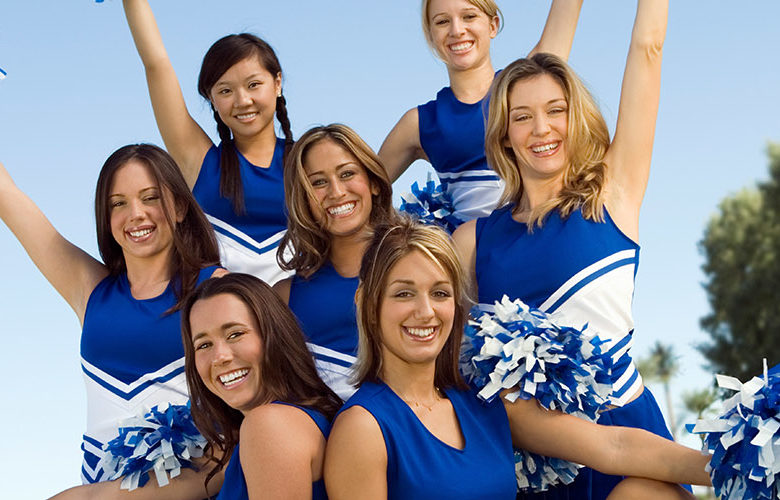 Here, we have put together a few ways in which having this kind of insurance can protect you. Take a look.
First of all, all cheerleading schools should understand that any performer might face an injury during practicing the highly complicated steps and activities but as an owner, you will be held responsible for this injury. In order to avoid such liability payments, you should be covered by a cheerleaders' school insurance.
Training for cheerleading can not only cause injuries for the performer but also damage the property. If any of your equipment or any other furniture gets destroyed, then you will have to bear the loss. Sometimes, you might have rental premises or infrastructure which will also need to be compensated if you face any damage to such things.
So, if you are interested in purchasing our cheerleaders' club insurance, then call us at 800-640-6601 or 847-991-4280 now.